SkinnyFit Move Challenge Day 3
Day 3 is going to be a sweaty one! Your instructor, Corey, will be showing you a boxing workout

Day 3: Boxing
Equipment: Chair
Complete 3 rounds of each exercise for 30 seconds each.
Straight Punches

Incline Punches
Hooks
Upper Cuts
Mentioned In This Post
SkinnyFit Community Group
Join the SkinnyFit Community Group for exclusive discounts, fitness challenges, recipes, workouts, tips & tricks, encouragement, & more!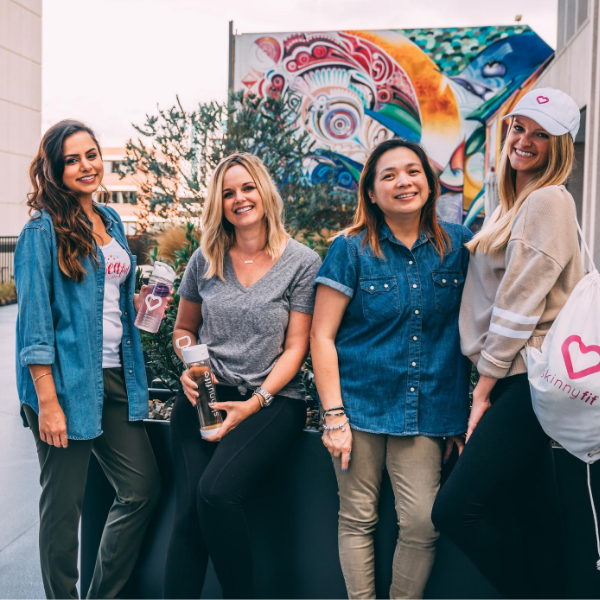 The post SkinnyFit 45-Day Move Challenge: Day 3 [+Video!] appeared first on SkinnyFit.