SkinnyFit 45-Day Move Challenge (Day 2)
Day 2 of the 45 day move challenge! Today will be a lower body day
These workouts are low-impact, joint-friendly, and targets all your muscles.
Day 2: Lower Body
Equipment: Chair
Complete 3 rounds of each exercise for 30 seconds each.
 Chair Squats
Leg Raises
Leg Curls
Leg Extensions
Mentioned In This Post
SkinnyFit Community Group
Join the SkinnyFit Community Group for exclusive discounts, fitness challenges, recipes, workouts, tips & tricks, encouragement, & more!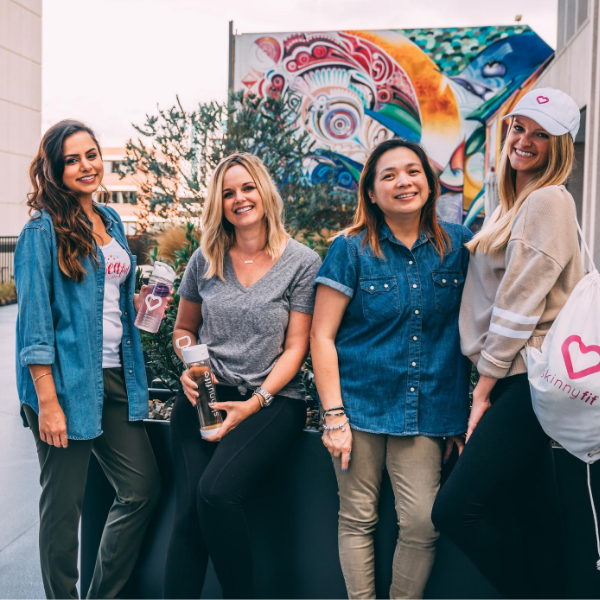 The post SkinnyFit 45-Day Move Challenge: Day 2 [+Video!] appeared first on SkinnyFit.