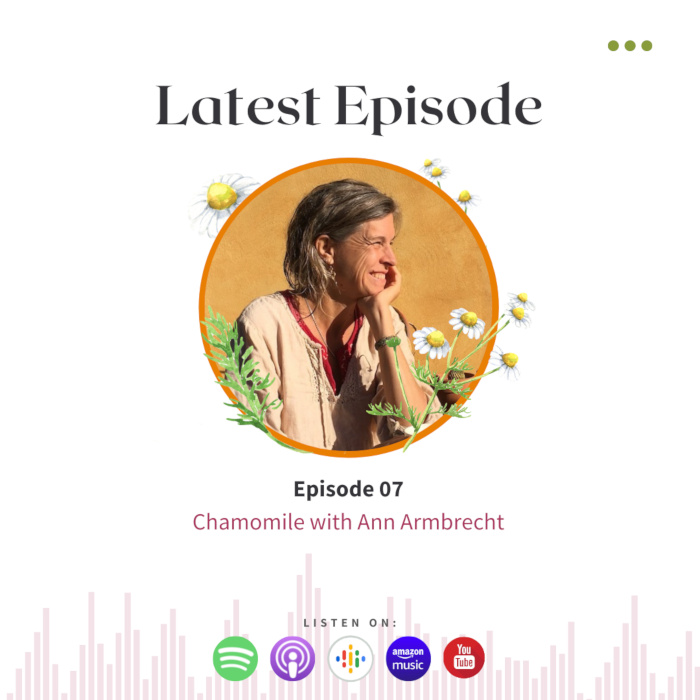 Would you prefer watching or reading this episode? If so, click here for the 'Chamomile with Ann Armbrecht video and transcript.
Episode Summary
Today's guest is Ann Armbrecht. Ann is the director of the Sustainable Herbs Program under the auspices of the American Botanical Council. She is also a writer and anthropologist whose work explores the relationship between humans and the earth through her work with plants and plant medicine. Ann is the co-producer of the video documentary Numen: The Nature of Plants, and the author of the award-winning ethnographic book memoir, Thin Places: A Pilgrimage Home, based on her research in Nepal. In addition, she was a 2017 Fulbright-Nehru Scholar documenting the supply chain of medicinal plants in India. Ann's most recent book, The Business of Botanicals, explores the complexities and stories of the global herbal supply chain.
I've been a huge fan of Ann's herbal contribution over the years, especially regarding her research and travels to investigate what it means to source herbs sustainably. I'm delighted to share our conversation with you in today's episode.
---
To me, the cause of so much that's wrong in the world is our disconnection from the natural world and, in turn, our disconnection from each other. Plants and herbal medicine offer a different way of relating.
---
What You'll Learn from This Episode
[02:16] Ann's background in herbs

[04:40] Where does chamomile come from?

[08:57] Exploring how chamomile is sourced around the world

[10:34] Challenges with the sustainability in the botanical industry

[16:23] Understanding the nuances that drive the pricing of herbs

[17:14] The complexity of sourcing herbs globally

[18:46] Questions to ask when buying chamomile and other herbs

[22:35] The role of certifications and understanding their purpose 

[25:13] The versatility of chamomile and its use in teas and oils

[26:59] About Ann's book, The Business of Botanicals, and her many other projects

[32:05] Ann's perspective on herbs and how they offer hope

Download Your Excerpt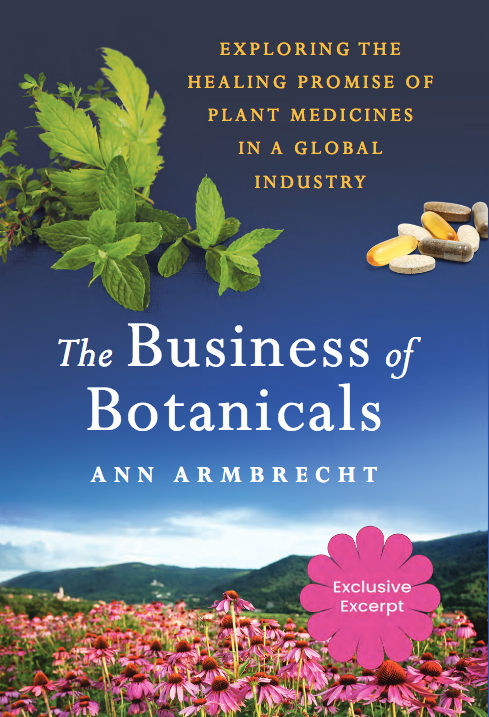 Connect with Ann Armbrecht

Connect with Us
Resources Mentioned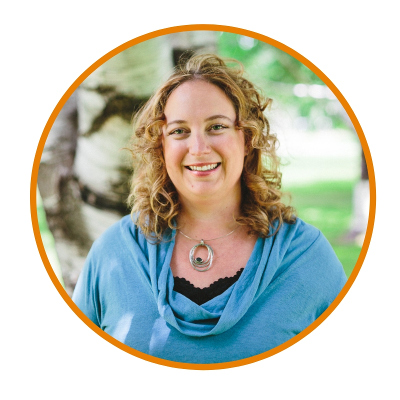 ---
---